I don't usually post loooong interviews since these days our attention span is probably comparable to that of a humming bird on speed, but when I started listening to this interview - intending to throw just a quick glance at "that Tommy Robinson of EDL fame", I could not stop.
So THIS was the "extreeeeeeeeeeeeeeme rrrrright wing faaaaaaaaaaschist" the chattering classes described? THIS was the "English Defence League Nazi", so sneered at by those who have hijacked today's narrative?
Well now, after having listened to this man, my respect for him is direct inverse proportion to the low one I have for his defamers. If one can be brave and wise at the same time, then this man is it. He has my unashamed admiration...listen and see what you think:
This documentary is made in Luton, the town in which Tommy Robinson lives.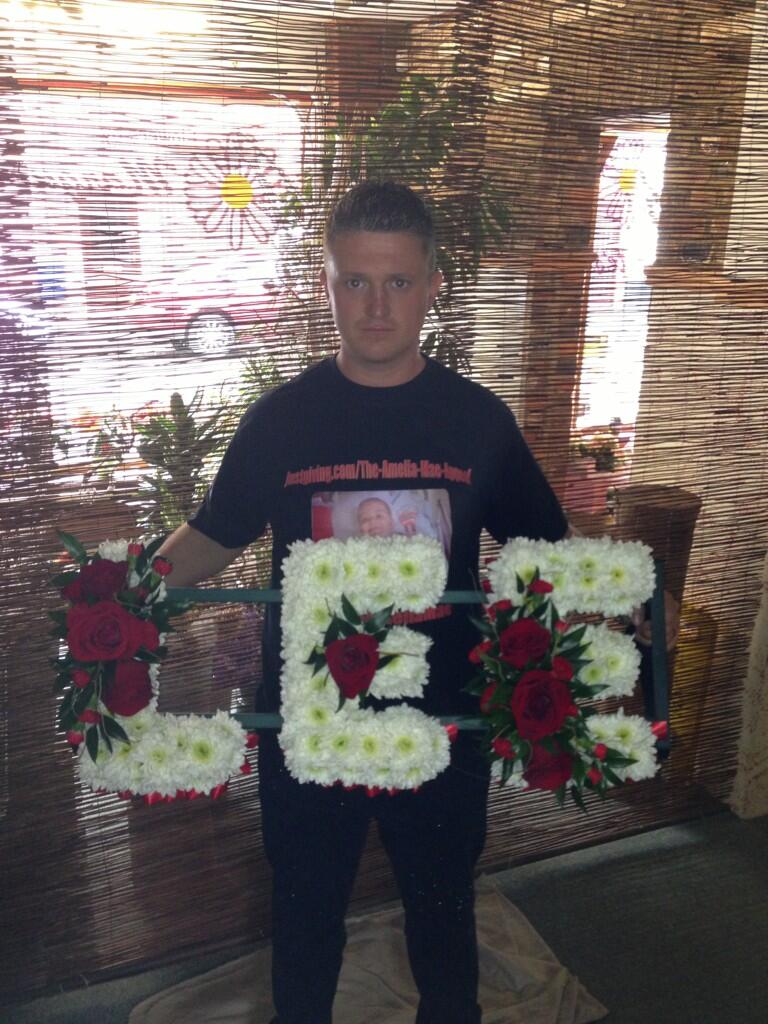 via twitter on 28.6.2013



Update:
some videos seem to have been deleted - someone getting nervous perhaps?